July 16, 2018 – sheknows – No, Vaginal Rejuvenation & Labiaplasty Are Not the Same Thing
We've gotten to the stage where we're a little more comfortable talking about all things vagina and vulva-related. Yes, of course, we have a long way to go, but at least we're getting used to the conversation.
---
Speaker at American Society of Aesthetic Plastic Surgery Annual Meeting, 2016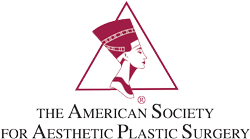 ---
Click each magazine cover to read articles about female cosmetic genital surgery.

Labiaplasty Center NYC
461 Park Ave S, #7L
New York, NY 10016
(212) 481-3555